The Government of Cross River in Collaboration with Zipline has delivered over 600,000 drugs and vaccine doses in the remotest communities of the state in the last eight months.
This innovation which was bridging the healthcare gap in the hard-to-reach communities in the state was seen during an on-the-spot assessment of the Zipline facilities in Ogoja, Cross River.
The News Agency of Nigeria (NAN), reports that Zipline is a logistics company that provides cold chain storage of drugs and vaccines and drone services to health facilities in hard-to-reach communities in Cross River.
Zipline is also in Kaduna, Bayelsa and commenced its operations with its first drone delivery in Cross River on Feb. 15, 2023, and has in the last eight months done thousands of deliveries of vaccines and drugs to rural health facilities.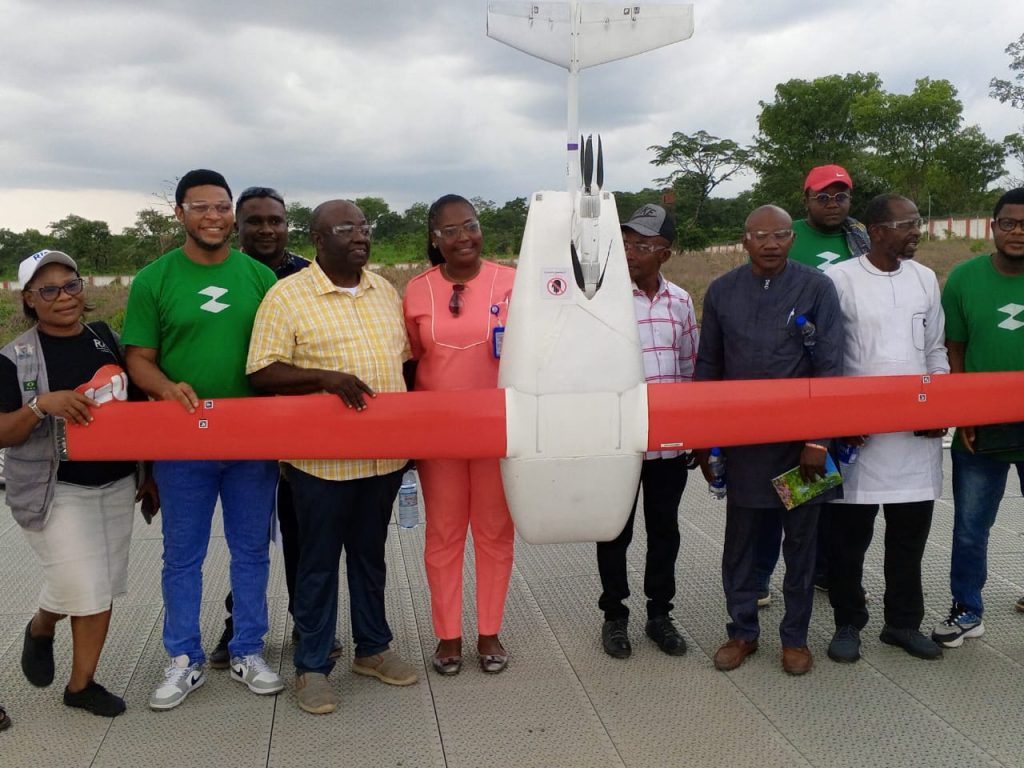 In an interview with Mr Henry Ayuk, Cross River's Commissioner for Health during the facility assessment tour in Ogoja, he said what Zipline was doing for the state was commendable and a fulcrum of healthcare provision.
READ ALSO | 3 Arraigned for Vandalising Stadium Floodlights, Others in Calabar
"This is a wonderful scientific innovation that should be encouraged in many other areas, for a state like Cross River with many hard-to-reach areas; we have seen how the drones that transport the drugs work.
"We have also seen the safe environment from where the drugs are warehoused and the drones are deployed, there is no other method that can be used to address distribution to the last man in a state like ours.
"We will continue to sit down with Zipline and review our activities but the ultimate is that this is good, it is a global practice that has been tried in other terrains and here and has worked," he said.
He said the state was consolidating plans to ensure that there was another Zipline facility in Akampa, Local Government Area that would service the Southern Senatorial District of the state.
He added that the southern part of the state had many health facilities that were in riverine areas and needed effective supplies of drugs and vaccines.
Similarly, Mr Norbert Ogar, Community Lead of Zipline said they try to ensure easy access to essential medicines and vaccines using innovative technology.
Ogar said, "There were communities in Cross River that would take you hours or the whole day to access but with drones, all it took was 15 to 30 minutes to access and drugs and vaccines were delivered.
"We commenced operations in Feb. and so far, we have moved close to 300,000 units of essential medicines to hard-to-reach communities and about 400,000 vaccines to communities both for immunisation and COVID-19.
"The impact of our quick delivery to remote communities has paid off because people now have access to routine vaccines and drugs quickly due to our services
"This has had a triple effect of saving lives especially as it concerns maternal and child care in the rural and remotest of communities in the state.
"However, we still face the challenges of awareness and insufficient and inconsistent supply of essential products as the innovation is still novel in the state."