By Chris Njoku
The Women's Wing of the Ancient Mystical Order Rosae Crucis (AMORC) has called on Nigerian Women to learn to build peaceful and harmonious homes.
The group popularly known as the Rosicrucian Order disclosed this during its 2023 Sisters of the Rosy Cross (SIROC) National Conference held in Calabar; from Thursday, Nov. 16 to the late hours of Sunday, Nov. 19.
The conference which had the theme: "Harnessing the Principle of Cosmic Abundance for Home and Business" saw women from the four zones of the order in Nigeria, the eastern, western, northern and Edo/Delta zones converge in Calabar.
Speaking on the theme of the conference, Ms Eunice Attah, National President of SIROC, said while women should learn to build harmonious homes, they must also learn to coexist peacefully with others irrespective of ethno-religious differences.
Noting that the increase of insecurity in the world was a result of a lack of love, Attah said people must learn to love and be at peace with themselves and share this love with their families to build a harmonious home and society.
"Peace they say begins with oneself, before thinking of extending peace to the next person, the giver of peace must first of all be at peace with his or herself," she said.
Speaking with Ms Eunice Otete, National Deputy Coordinator of SIROC, she said once a home was built on the bedrock of peace and harmony, it cascades to the society and produces a harmonious society.
According to Otete, the aim of the women's conference was to educate women on the importance of building stronger spiritual relationships with themselves, God, and their neighbours and to improve their health and well-being.
"Our organisation is educative, so we learn every day, however, the process of being a Rosicrucian woman is much more difficult for the women due to all the house chores and taking care of the home.
"So when the women have the time to sit down to study and meditate, they are already tired, meaning a woman needs more willpower and determination to grow in the order.
"This is why annually, we bring the women together to learn, meditate, develop new life skills that improve their general well-being and that of their families and environment," she said
Similarly, on his part, Mr Egenenius Idiodi, Administrator of AMORC for the English Speaking Jurisdiction of West Africa, said the conference was a time for women to learn new skills that make them better and also to pray for the wellbeing of the nation.
He added that as an organisation, they understood the roles women played and the value they brought to society, so, the conference was one of the ways to celebrate them.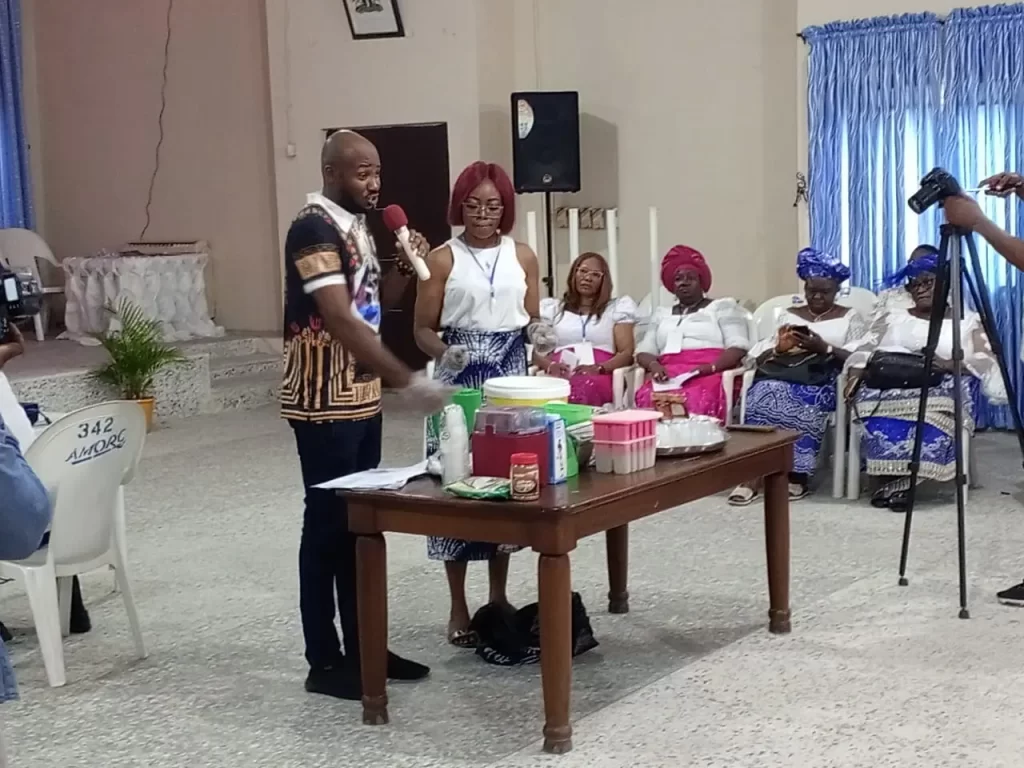 The News Agency of Nigeria (NAN) reports that the women were trained in different economic skills like ice cream, Greek yoghurt and parfait production.