Shops and goods worth millions of naira have been burnt down by a fire outbreak at the popular Watt Market in Calabar, Cross River State capital.
CONVERSEER gathered that the incident occurred in the early hours of Thursday (19 Oct. 2023) when traders were still asleep in their homes.
According to sources, the fire outbreak started at about 2:00am and has so far affected six shops packed with goods in the Shopping Complex part of the market by Hewett Street.
"The fire affected baby shops, footwear and sportswear shops and others one can't recognise due to the damage inside the Shopping Complex," a source said.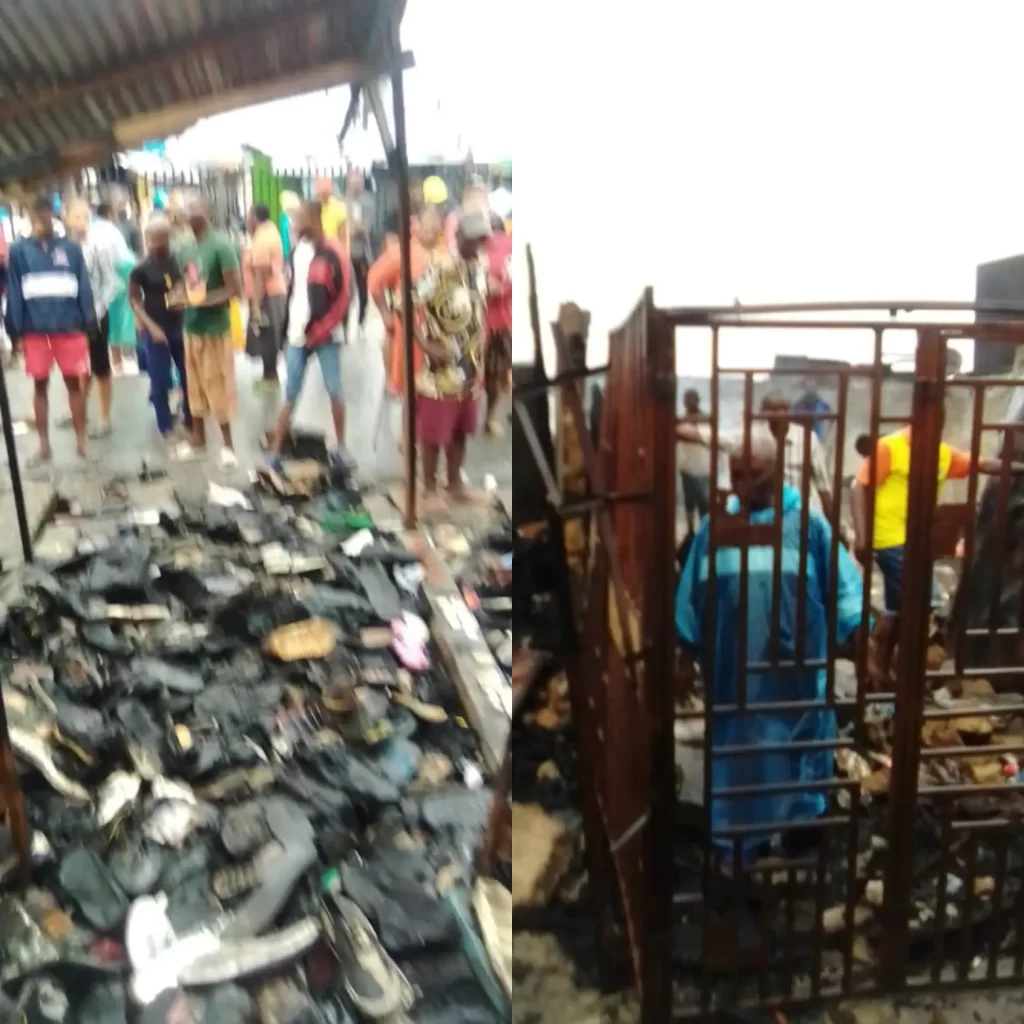 Confirming the incident, Olumayowa Olomola, Commanding Officer of the Calabar Command of the Federal Fire Service said the fire incident was caused by an electrical surge in one of the shopping malls inside the market.
READ ALSO | Sheikh Gumi Calls Wike 'Satan', Says Christians Are Infidels & Cannot Be Trusted With Nigeria's Security
At the time of this report, Olomola said she couldn't give an estimate of the items destroyed in the affected shops.
She noted that goods worth millions of naira were destroyed, and no lives were lost.
The Firewoman further noted that it took the intervention of her team to quell the fire and stop it from spreading to other buildings.
"Our response was timely and we could only prevent the fire from spreading beyond the six affected shops.
"My advice is that we should always adopt preventive measures by ensuring we put off all appliances to avoid incidents like this," Olomola said.