The Nigerian Medical Association (NMA) has maintained that breast cancer like every other cancer is not caused by demons but a medical issue that should be treated physically.
This was disclosed by Dr Felix Archibong, Chairman of Cross River Chapter of the association in an interview with the News Agency of Nigeria (NAN), on Saturday in Calabar during the Go Pink Day celebration to create awareness on breast cancer.
NAN reports that the Calabar Go Pink Day celebration is a rally to sensitise Nigerians on the dangers of breast cancer and the fact that early detection is key to a patient's survival.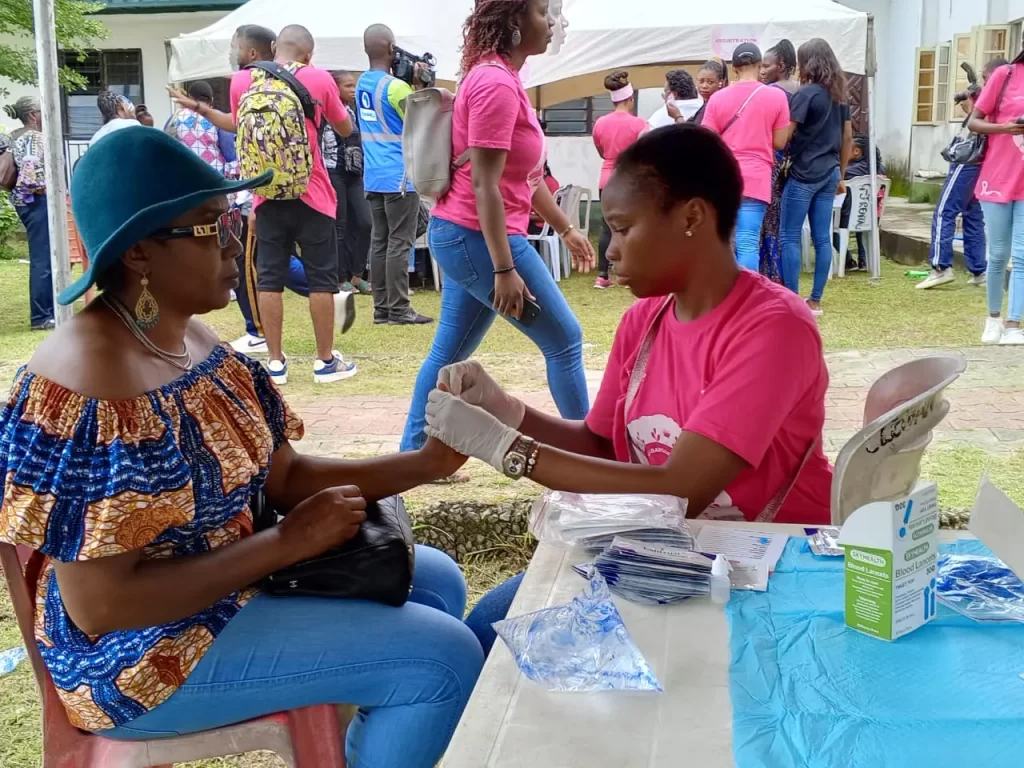 The theme of the rally for 2023 is "Reset Breast Cancer, From Screening To Survivorship."
Archibong who urged Nigerians to pray said they must also visit a hospital and get the correct diagnosis to commence care adding that it was unfortunate that most cancer cases were presented late.
"This is an open campaign even to religious bodies, breast cancer is not demonic but a medical issue, so, don't stop going to church or praying but seek care in a medical facility.
"A lot of people believe the breast is a private part and should not be exposed, this is why we are sensitising people on ways to carry out self-breast examination once a month, one week after menstrual flow.
"Also, medical breast examination should be done at least once a year, let it be like your birthday gift to yourself annually, so, you don't forget because noticing cancer early, makes it easier to treat," he said.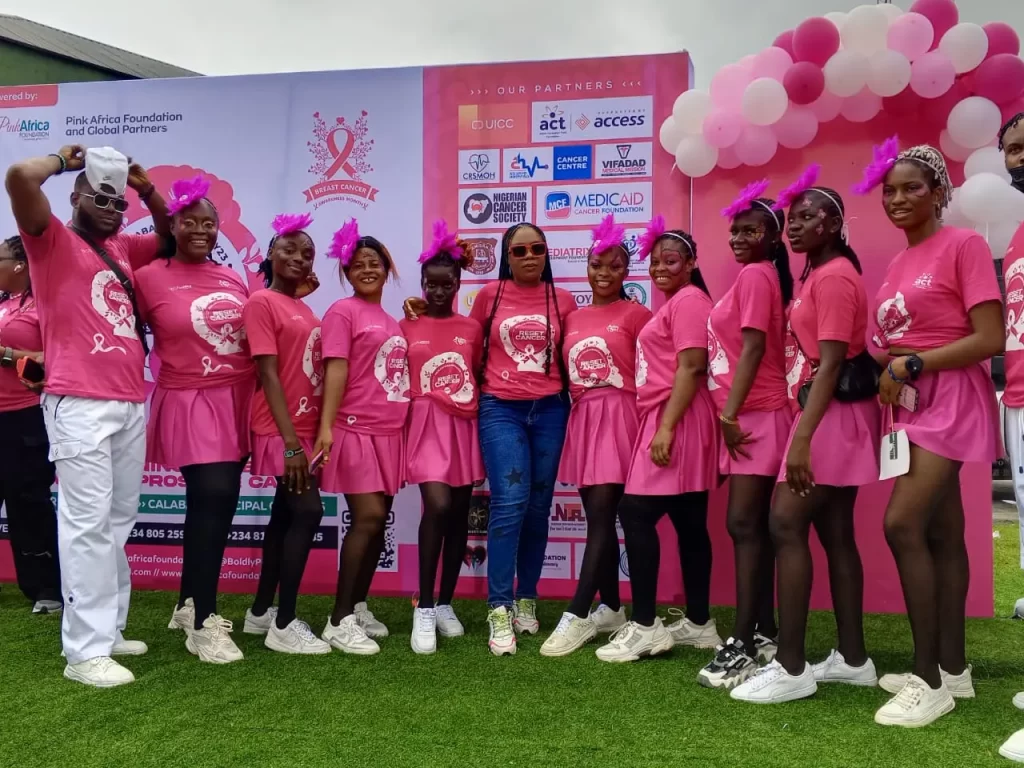 On his part, Mr Yegwa Ukpo, Executive Director of Asi Ukpo Comprehensive Cancer Centre, Calabar said they had to partner with other organisations to sensitise people on the need to be screened for breast cancer.
Ukpo who noted that ignorance was more dangerous said they now treated girls as young as 16 and 17 years old suffering from breast cancer.
READ ALSO | Prince Michael Abuo Shuts Down Cross River North to Celebrate Governor Otu
According to him, another burden in Nigeria is the lack of enough cancer centres in the nation, adding that, the few available have a long list of persons on the waiting list for as long as two to four weeks.
"We also have the challenge of the cost of treatment, this is why we have the Asi Ukpo Cancer Assist Foundation geared towards assisting indigent patients to be able to afford cancer treatment," he said.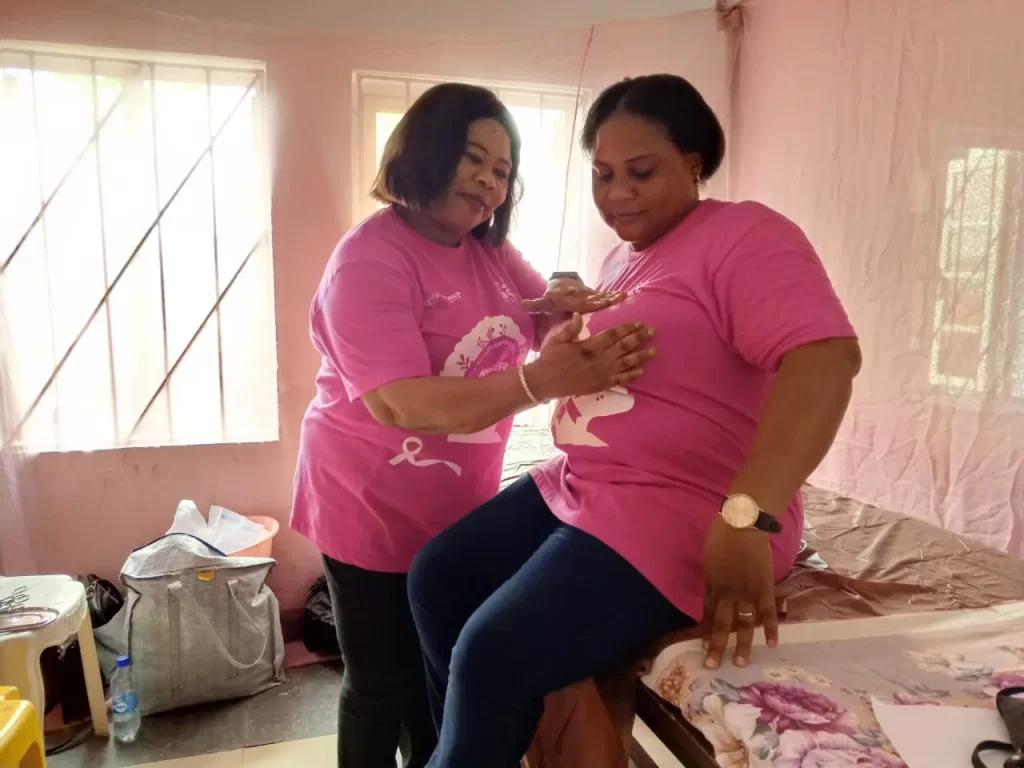 Similarly, Mrs Gedah Etafia, Secretary of the Pink Africa Foundation, said every year, the month of October was known as the breast cancer awareness month.
Etafia said knowing this, her organisation took it upon itself to collaborate with other organisations to embark on breast cancer screening and to teach women how to carry out self-breast examinations.
She said although awareness was still low, they were trying their best to ensure that everyone gets to know what to do to ensure early detection and how to access care. (NAN)